We offer several varieties of swimming pool removable security fences. Our knowledgeable service technicians will be happy to assist you in the selection of the ideal fence for your needs, and professional installation is available.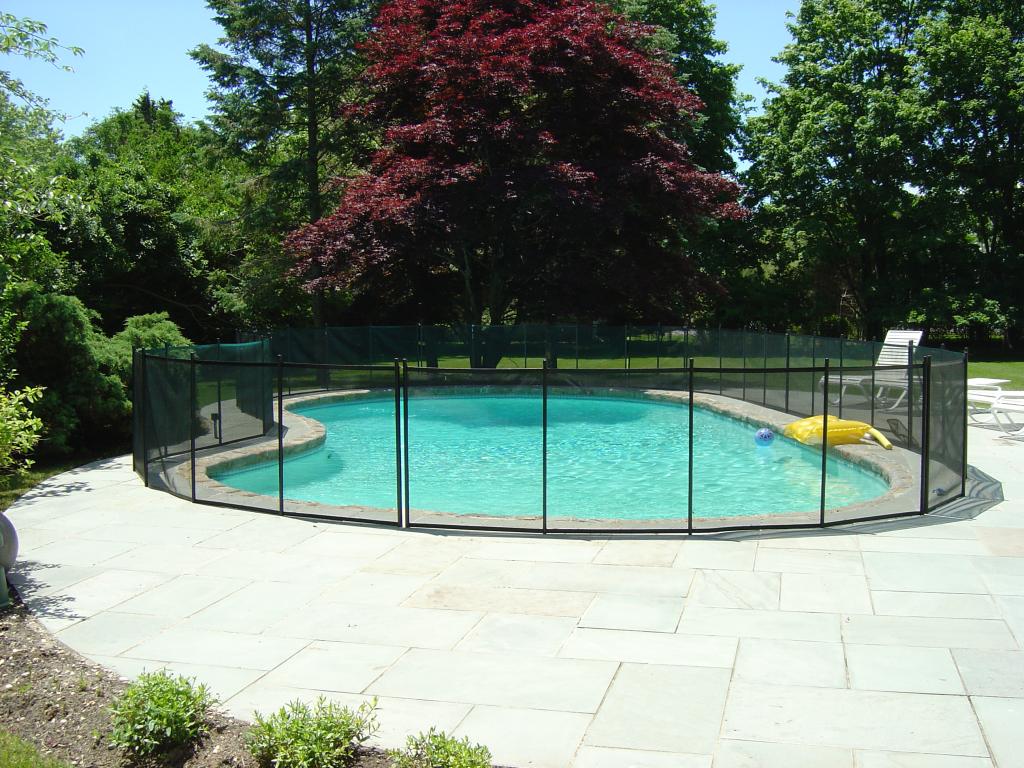 Image 1. Pool Fence
Pool services are always performed by a fully insured & nationally licensed Certified Pool Operator®. Aquatechnik Pool Service provides peace of mind for the long-term welfare of your pool.
Contact us to schedule a fence consultation and fitting.